Scientific expertise at the service of clinical excellente
Are you a mental health, healthcare or education professional looking for cutting-edge certification training?
You've come to the right place!
The training institute for psychology & health currently offers the following training :

Parental burnout is a serious and prevalent disorder. Designed by two leading experts on the subject, the "parental burnout: diagnostic and treatment" training course provides professionals with the theoretical and practical tools to diagnose parental burnout, understand its etiology for each patient, and treat it in an individualized and effective manner. At the end of this training, the professional will be equipped to prevent and treat parental burnout individually and in groups.
Why choose
Training Institute for Psychology & Health ?
Training provided by internationally recognized experts
Videos and content based on scientific research and clinical experience
100% distance learning courses, to be taken where you want, when you want
Many downloadable and online tools
Exercises and activities to do with patients/clients
Regularly updated training courses
Certified training recognized in the professional world
For the parental burnout training: a free listing in an international directory
Several thousand professionals already trained and satisfied!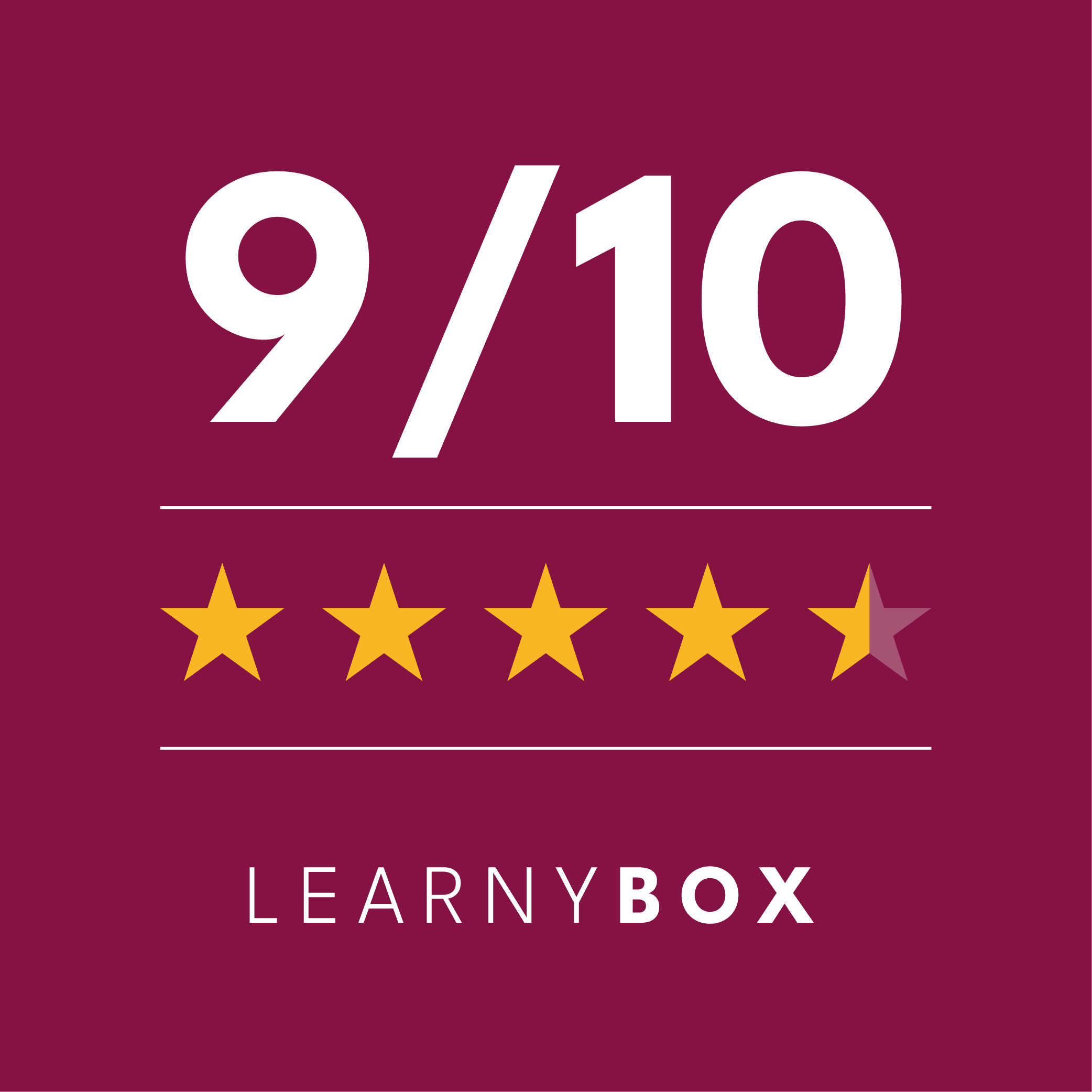 Shelley Kemmerer, USA (about the burnout parental training)
As a parenting wellness consultant, I greatly appreciate the importance of training providers in recognition and treatment of parenting burnout. Indeed this program is a fantastic resource and therefore I am very excited to have been one of the first to have completed the training. Thus, highly recommend it to all providers who work with parents.
Dorota Szczygiel, Pologne (about the burnout parental training)
The Training offers the most up-to-date knowledge on parental burnout. Specifically, it is conducted in the form of lectures, enriched with additional materials and testimonials of burned-out parents, which I find very valuable. Likewise, the training not only offers access to reliable diagnostic tools but also suggests specific techniques for therapeutic work with parents. Moreover, I found the quizzes that tested the participants' knowledge after each stage of the course particulary valuable because they helped organize and systematize the training content. The training also helps to understand the contemporary parents' problems in a broader socio-cultural context. It is very interesting especially because it is conducted in a very professional manner. I highly recommend this training to people working with parents.
The Training Institute
for Psychology & Health
in the media